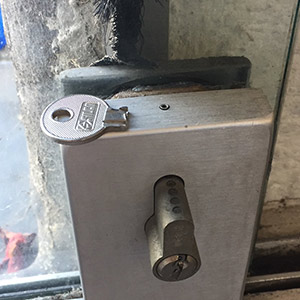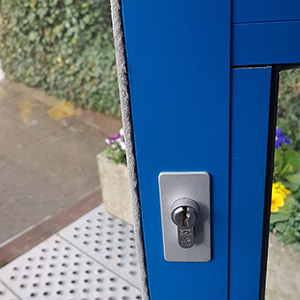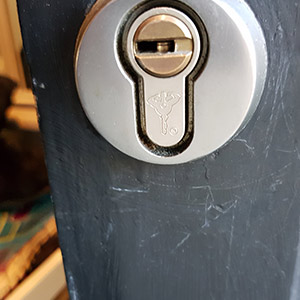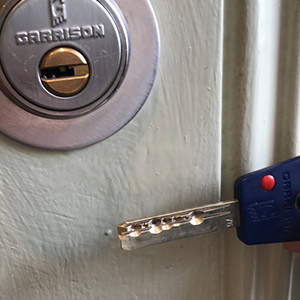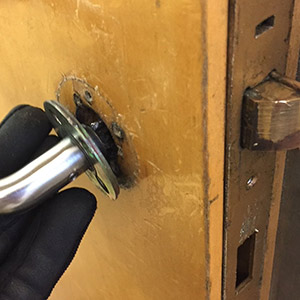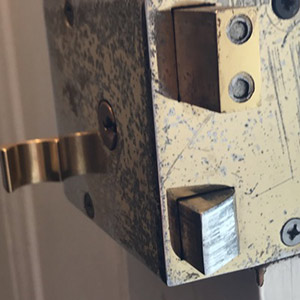 Our Work
Our locksmith work is always impeccable - we are the ones to get you out of a sticky, lock-related situation. Our ultimate goal is making our clients content, and we've been doing it constantly. We have a decade-long tradition of providing locksmith services professionally and with dedication. People always turn to us because of our availability, fair pricing, and high-quality service. Do not hesitate to contact us when you want your security restored!
What have we done?
The best way to show yourself is through your results - we are well aware of that, so we let our work speak in our behalf. We always get tons of recommendations from happy customers.
Residential Locksmith, Automotive Locksmith - some of the most frequent mishaps we come across are getting locked out. People get locked keys in car or get locked out of their own home rather often. This can happen to anyone because one small moment of distraction can get you locked out. There is a significant number of times we intervened in situations like this. For example, one of the most recent lockouts happened in New York, when we opened the door to a senior citizen. The lady got locked out, and we arrived in 15 minutes at 9 PM to open the door for her. Also, there are many examples of us helping open the car door when somebody loses their keys or gets locked keys in car: Alan, 37: "These guys unlocked my car door in about 20 minutes after I called them. Thank you so much for not making me wait."
Garage door repair - As you might already know, locksmiths do not only change locks and unlock doors. We also do garage door system replacement and repair, and we are the best at what we do. We installed the brand new garage door systems for many homes. Terrance, 41: "After doing some research, I hired the Top Locksmith to replace my garage door system since mine was pretty old. First, they came and made the professional assessment and told me how much it would cost for me to get the new system I liked. The final work cost was a bit pricier (since I wanted top-notch technology and wanted to splurge), but it was almost 100% accurate as the estimate. Glad I can recommend people who know what they're doing."
There are many examples of our professionalism - there is our customers' feedback as proof. Constructive criticism is always a plus because that's how we improved over the years.
Why do we get so many affirmations of the good work we've done? It's because we always try to stay on top - we keep the most reasonable pricing, top quality, friendly staff, and we are always available. Not to mention the most important thing - we are certified locksmith experts. The trust of our customers is the best profit. When you aim for the quality and nothing but the best service, it always pays off!